The fabulous Amanda Allan, of The Style Advocate, is joining us for an evening of all things stylish. There will be a talk about personal branding, basics around dressing for your body shape, lifestyle & colouring and the key to building a capsule wardrobe
We all know the difference in bumping into somebody on a "good" day vs an "i'm struggling to find a plasuible excuse for this..." day so any advice on how to minimise these occurrences is golden as far as i'm concerned!
I love that I get to meet so many delightful people at Wonderlust, so as always, think of this as an opportunity to meet other great people too.
There are limited spaces so book a ticket here which will also get you: some fizz / juice and nibbles and exclusive discounts on the night.
In Summary:
Arrive
Have a drink,
Learn about the wardrobe staples that YOU need
Have a giggle
Receive recommendations for this season and beyond
Find out the answers to your burning questions. ie Can i wear Navy and Black(sure, personal preference), can I wear white to the wedding (only if she's horrid)
Come away feeling confident after learning how to style yourself
Join Amanda, Sarah and Sara at Wonderlust on September 21 from 8pm for an interactive discussion. We'll look at the importance and psychology of colour, and how to build a wardrobe that with just 15 items will give you 50 outfits. We'll also consider the importance of proportion and shape. The session is open to everyone irrespective of where you are in your life right now. You may be a stay at home mum, someone returning to work, on the edge of retirement or currently working in an industry you love (or hate!).
We'd love to see you and it's also a great opportunity to network with other local women you may not meet otherwise.
Bubbles included!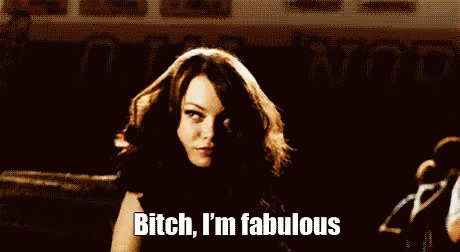 About Amanda
My background is a 20 year career in corporate PR and communications, and I've long held a fascination in people; what makes us tick, how we interact with the world, what roles we play at and what it takes to be successful in all aspects of our lives. I've made it a mission over the years to study personal communication, both formally at degree level and through an advanced corporate image diploma, and recreationally through Ted talks, books and articles on the subject (which are stacked up and inhaled from various devices!)
Like it or not we live in a visually orientated world and as a species we've evolved both physically and socially to make fast decisions about people. Get it wrong, and it takes a long time to undo those preconceptions. Get it right and people will listen to what you're saying rather than be focused on some distracting detail of your appearance or behaviour.
It's not about vanity. It's about knowing you're creating the right impression and then forgetting about it because you have better things to do with your time. We are always communicating something even if we're saying nothing, so we should make it count.